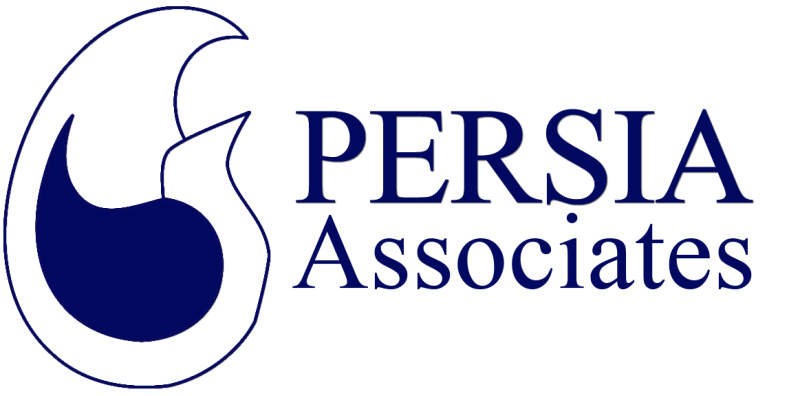 Persia Associates is unique in Iranian Commercial Law, offering clients the expertise and market reach in one of world's most exciting markets. 
With over 20 years of experience, we pioneer the field of commercial law in Iran. Founded as Adl Gostar Vista Legal Firm, Persia Associates is your partner for exceptional results around the world. We consider it to be our ardent desire to continue reaching for the highest standard of professionalism in our work
Persia Associates is committed to excellence. To maximize the benefit for our clients, every case is supervised by our founder Dr. Alireza Azimzadeh. He gets supported by a group of first-rate-associates and researchers who work together with colleagues across international borders on a regular basis, reflecting about how to reach our clients.