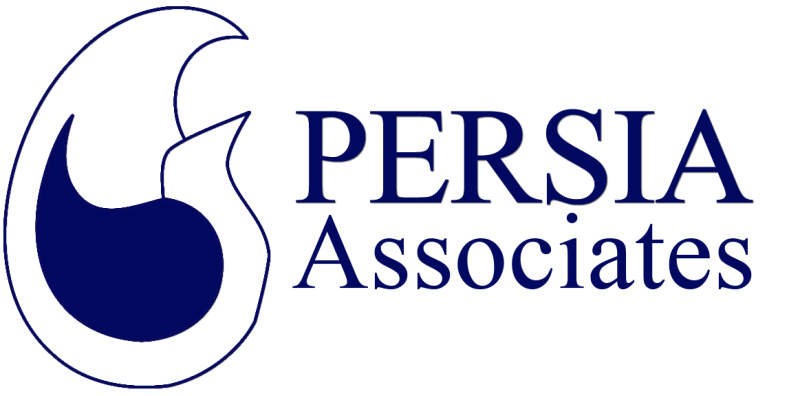 Persia Associates is unique in Iranian Commercial Law, offering clients the expertise and market reach in one of world's most exciting markets.
With over 20 years of experience, we pioneer the field of commercial law in Iran.
Persia Associates is your partner for exceptional results around the world. We consider it to be our ardent desire to continue reaching for the highest standard of professionalism in our work.